CLOSED- Winner was #14 Melissa!

I've known Wendy as a scrapper for a long time but earlier last year she decided to go into designing hybrid templates! Her hybrids were always so amazing so its no surprise, her templates are too. Here are a few of Wendy's templates in her shop:
I love all the creative things she comes up with! Here are some cards I've created using her designs:
Today Wendy has TWO items up to win! An adorable hybrid pocket calendar she created and a wreath!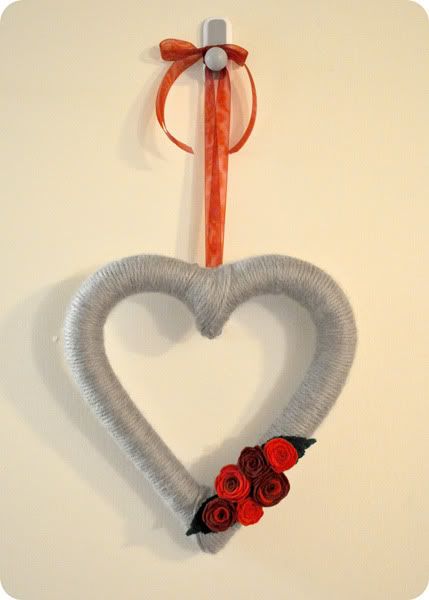 These would make beautiful little Valentine's gift for a friend.. or for yourself!
Please leave 1 comment for each step you complete! So if you complete 4 steps, you should have 4 separate comments!
1. Leave a comment with some love for Wendy.
2. Follow my blog. (If you already follow just put 'I already follow you' as your comment')
3. Subscribe to my blog.
4. 'Like' Wendy's facebook page here and leave her some wall lovin.
5. Share this give away on your facebook page or blog.
I'll be drawing on Friday! Good luck!