I can't believe how big my babies are getting. Here are a few pics from this morning.
I went to Target last night to check out the big toy sales.. not so big of a sale right now. 30% off is not what I call a bargain. I did score some 99 cent strawberries though so it wasn't a completely wasted trip!
Ramona has a new kit coming out on Friday. Here is your sneak peak!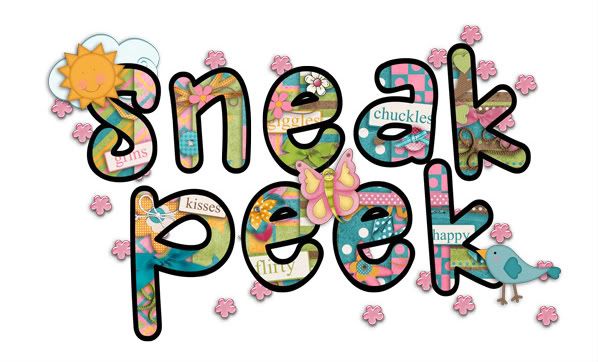 Its super cute! I can't wait to share it with you on Friday.
Creations by Rachael released this kit a few weeks back. I just got caught up on my kits so excuse the lateness. But just because its not a new release doesn't mean its not fantastic. Here's the preview:
Of course I'm loving the grunge and total little boy appeal.
Here's my layout using the kit:
I took these pics when my friend Jenna was in town last and came over to visit. This is actually the day or so before Evie was born. Jenna came over the day Evie was born to help me clean out my birthing tub since I didn't really believe I was that far into labor. I had let the boys play in it for a ball pit and it was a little dirty. Yay for friends! She's due to have her baby in August and we all can't wait to meet Joseph! I wish she lived closer so I could do her newborn photos.
Here is your freebie for today!