I don't know what everyone else's weather has been like but here it has been HOT. Unbearably hot. The low has been 83 and that was at 2 am so I haven't been able to enjoy it. We decided this week our fun activity was going to be visiting the park. For lunch. I'm sure you can see the problem with this plan as that's the hottest part of the day. It was 98 degrees with a heat index of 105. We ate fast.
He's spotted the main attraction at this park.
Where'd it go?
The chase is on. I admit it was a little scary how close these guys will let you get.
And Evie was really living it up. So after our 30 minute park trip, we left in a daze.
Geniabeana has a new release out today! Its a remake of an older kit and I LOVE the colors! Here is the preview: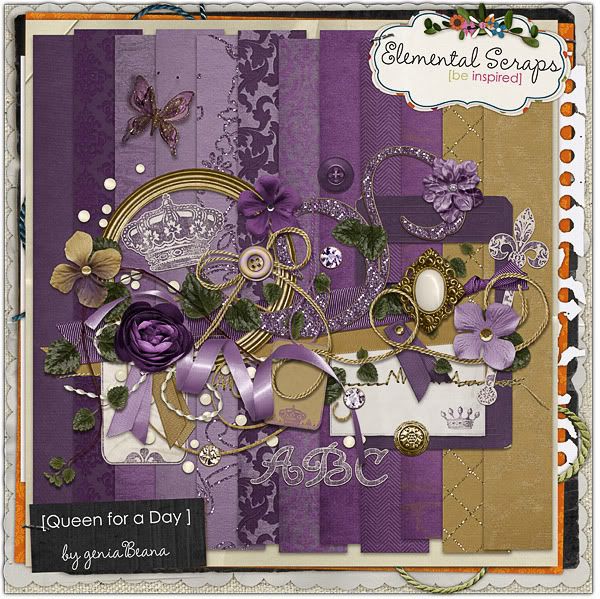 Its on sale right now so catch it at a great price!
Here are my layouts:
Teeny tiny Evie. I can't believe she's going to be 2 months old next week!
Don't forget to get your comment in for the drawing for my knit hat
here
. I'm drawing for that this Friday! I'll be having another give away starting in August so make sure you follow the blog so you don't miss out!
And here's your freebie for today: